COVID-19 Updates Click Here!!!
Discover Woodson's Mall
Campbell County's family-friendly shopping
and dining destination.
Woodson's Mall is Family Owned and has been in business since 1977.
Celebrating over 100 years in business.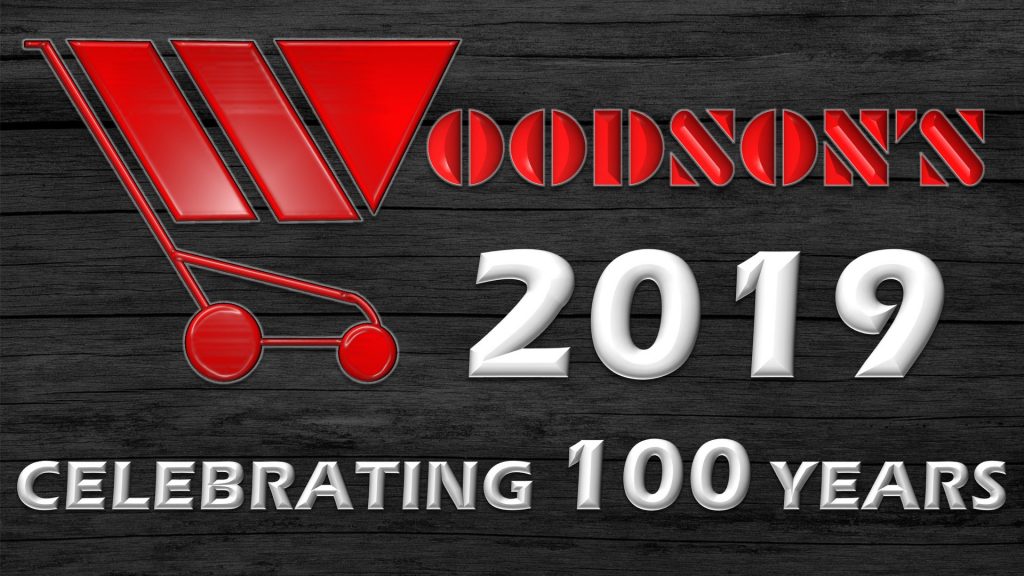 Located in LaFollette, TN. Woodson's Mall offers a wide variety of stores for shopping and professional offices, with more than 30 merchants to choose from.
Convenient to 1-75, Woodson's Mall is easily accessible from any location. Nestled near Norris Lake and the beautiful mountains of East Tennessee. Woodson's Mall is a prime shopping venue for locals and tourists.